CLOSE MORE DEALS ON YARDI

Deal Manager
Simpler, faster, better revenue management
Yardi Deal Manager is a robust deal management solution with an easy-to-use, mobile app. Access up-to-date unit availability information, floor plans and interactive stacking plans that sync lease-level data directly with Yardi Voyager. Centralise communication, enter deal terms, track proposals and calculate and store NER at the deal level.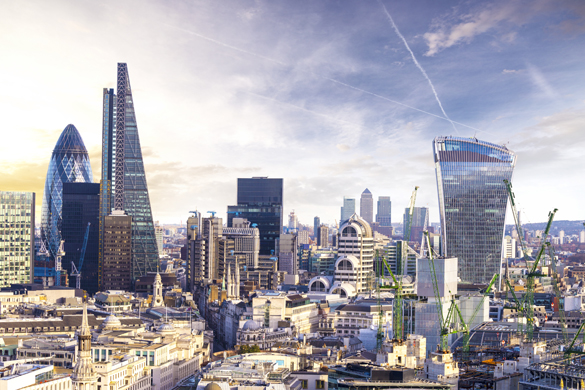 Better Communication
Improve tenant relations and your communication about space availability, existing customers and deals within your company. Schedule tasks, assign follow-ups and track changes at the tenant, property or unit level. Get comprehensive reports which seamlessly combine with information from Voyager to give you actionable insight.

See how it works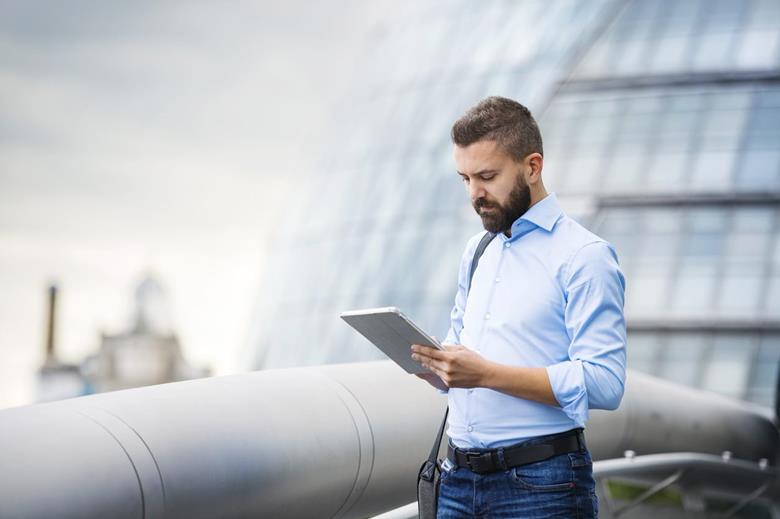 Shorten Deal Cycles
Connect all aspects of the leasing process in a single solution that includes customised deal management, automated workflows and approvals. Quickly identify tenant and granular lease information, such as rent steps, options and encumbrances. Save time and reduce errors by eliminating duplicate data entry and lease abstraction.


Get Space Visibility
Search and filter spaces in your portfolio based on properties, square footage, occupancy, tenants and deals. Quickly identify available space and manage tenant renewals, relocations and terminations and tenants at risk. Create new deals or process tenant renewals easily with existing deal terms pre-populated from Voyager.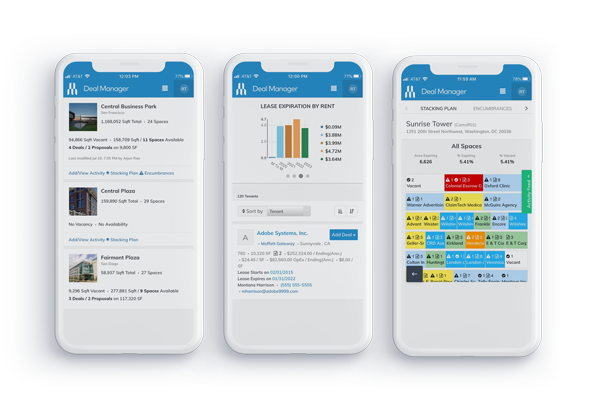 Go Mobile
Keep your contacts and leasing pipeline up to date with the Deal Manager mobile app. Update deals, leads and pipeline data on the go. Automatic syncing with Voyager gives your team the latest information to make confident decisions, secure approvals and receive notifications when they are not at their desk. Available for Apple and Android mobile operating systems.


Related Products