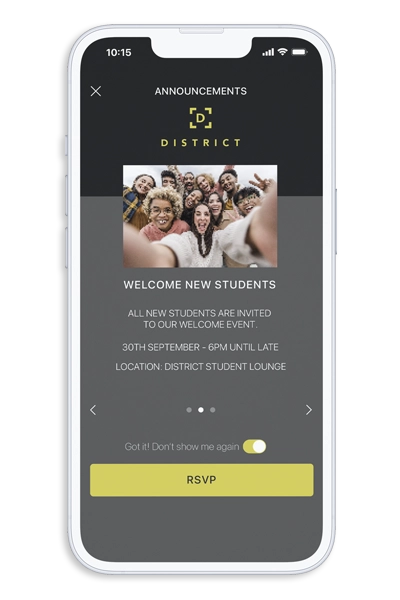 Yardi's PBSA and student accommodation software, including mobile apps, form an end-to-end platform providing a single view of the student journey and the ability to optimise your entire operation while nurturing communities.
With all the features and functionality, you need to enhance marketing performance, deliver a frictionless student journey, and simplify complex processes, you will empower your organisation to deliver success.
Elevate company and community brand
Quickly respond to changing demands
Lease up properties faster
Simplify online payments
Save time on bulk processing
Nurture student communities
Scale growing international portfolios
Expand portfolios to include other residential types
Utilise an all-in-one cloud-based solution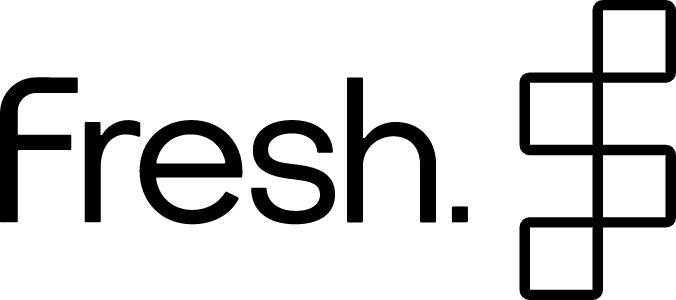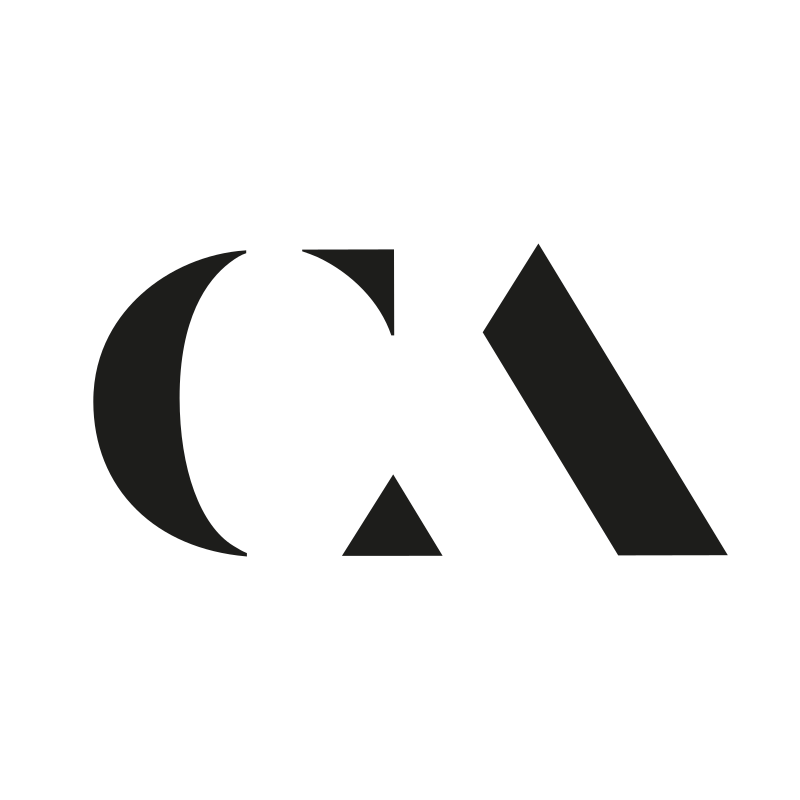 Websites
---
Dynamic, high performance websites that help attract, engage and convert.
Websites
Create dynamic, content rich websites with call to actions to capture and engage an increasingly tech savvy student audience
Provide instant, real-time availability and pricing on all your cluster flats, apartments, studios, twodios and beds
Configure weekly or monthly pricing with flexible letting terms based on your student demographic
Get ahead of the curve with full control over how and when you market your academic terms for current and future periods
Provide an intuitive lead to application workflow using omni channel communication and direct access into the booking engine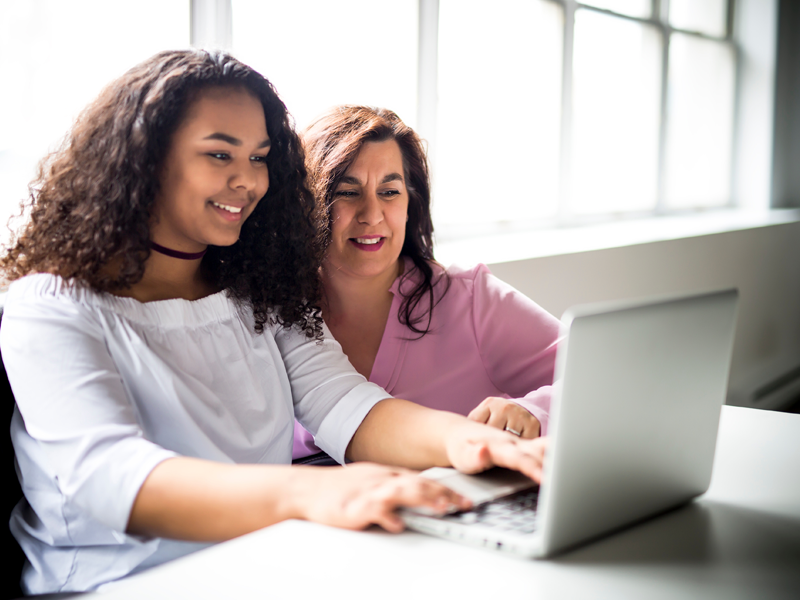 Booking Engine
---
A single, streamlined journey for bookings, guarantors, signatures & payments.
Booking Engine
Provide a quick and easy online booking experience for your prospective students using a highly configurable step by step digital application form
Onboard guarantors effortlessly into the application process through the online portal
Provide a single digital safe space for students to upload crucial documents to support their application and eliminate time intensive paper copies
Automatically generate and push out contract agreements ready for digital signatures to your students and guarantors
Capture the entire student journey from the moment an enquiry is made right through to them checking in at your front desk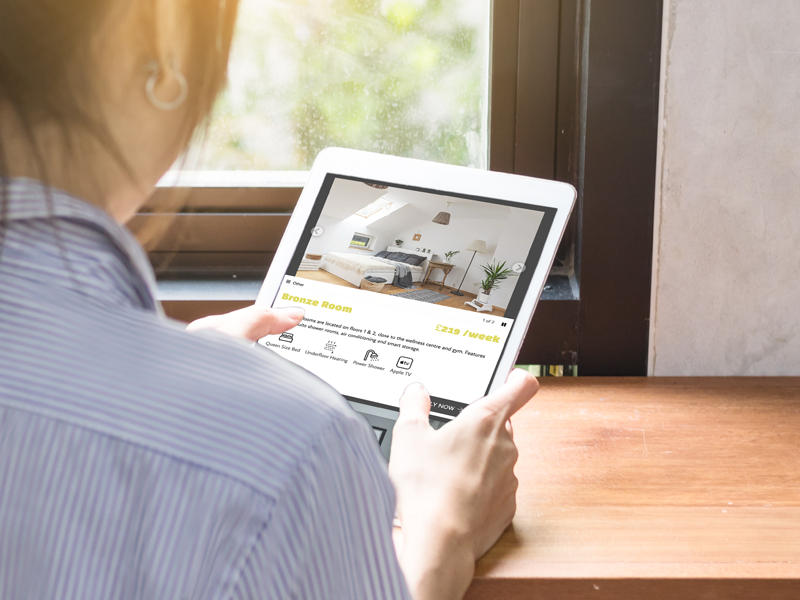 Operation Tools
---
Simplify complex bulk processes, save time and enhance the student experience.
Operation Tools
Utilise ready built in bulk approval, mass move-in and move-out functionality to ease team pressure around student application periods
Do it once and let the system do the rest. Bulk countersignature functionality ensures mass lease executions are done quickly and consistently to save time
Receive real time notifications of outstanding actions so your teams never miss a step
Analyse and improve KPI performance using comprehensive reporting functionality to continually improve your student journey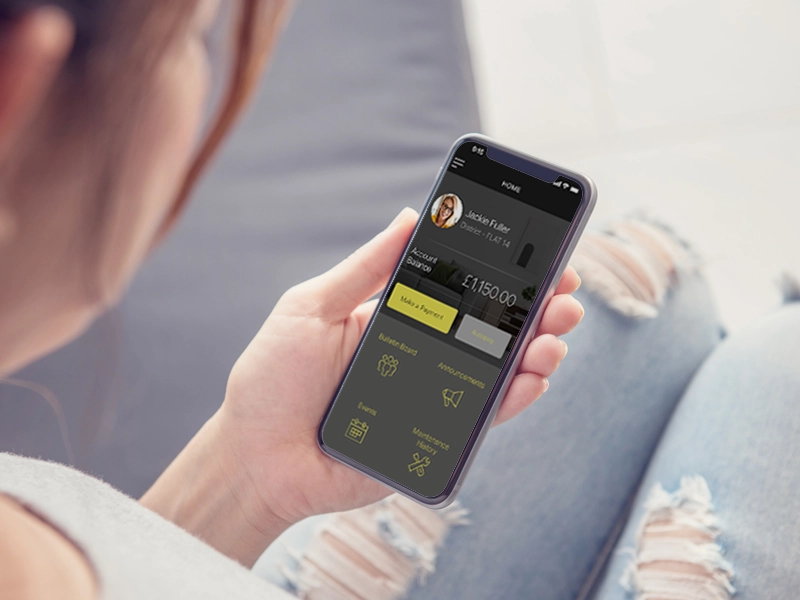 Mobile App
---
White-label, branded student app connects communities & enhances services.
Mobile App
Create an online student community unique to your brand using a highly rated student app and enable students to engage with your onsite teams and their roommates
Digitalise your induction process and reduce paper by adding all documentation required to the student app for easy user reading
Enable students to review balance details and setup payment options for a hassle- free rent collection process
Provide a quick and easy way for students to report maintenance problems to your maintenance teams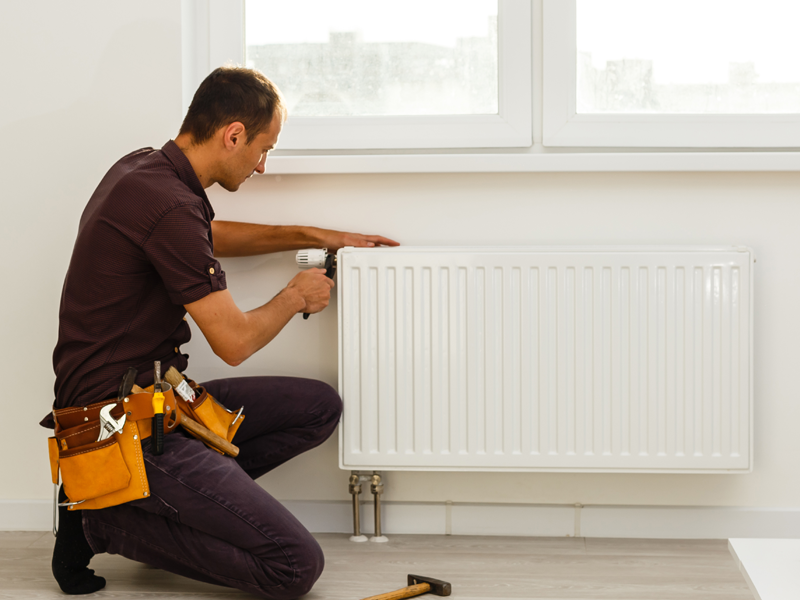 Maintenance
---
Streamline maintenance & inspections to ensure fast unit turns & a well-maintained community.
Maintenance
Create an agile summer turnaround process using a combination of inspections and work orders from the moment a student moves out to the moment you are ready to welcome your new cohort
Ensure your buildings are fully compliant through scheduled planned maintenance and inspections which can be automated to ease day to day operations
Obtain real time visibility into your entire maintenance process through comprehensive reporting tools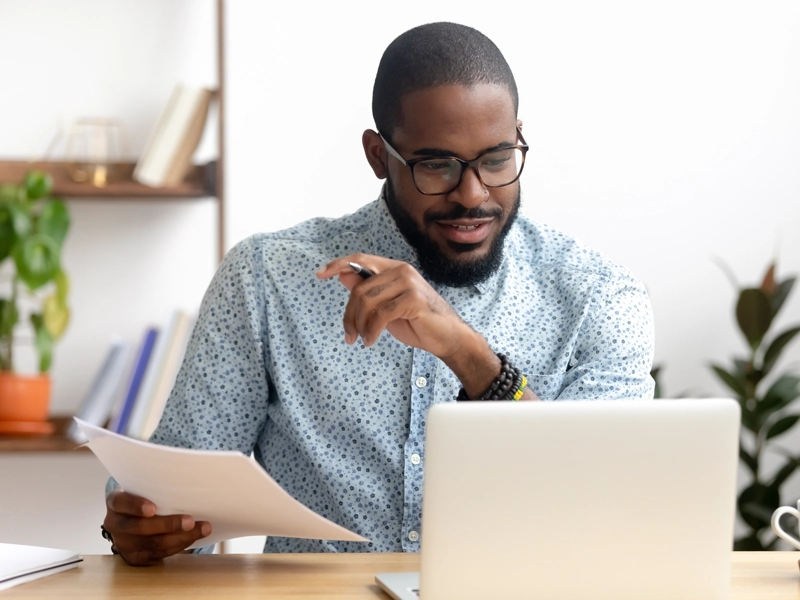 Full Accounting
---
The most widely adopted property accounting platform with real-time performance analytics.
Full Accounting
Increase accuracy & save time by accessing information for your entire portfolio of properties in a single database
Consolidate financial data & processes
Flexibility to grow & scale your business whilst providing consistency across your operation
Eliminate error prone tasks & manual effort across general ledger, accounts receivables & payables, invoicing & payments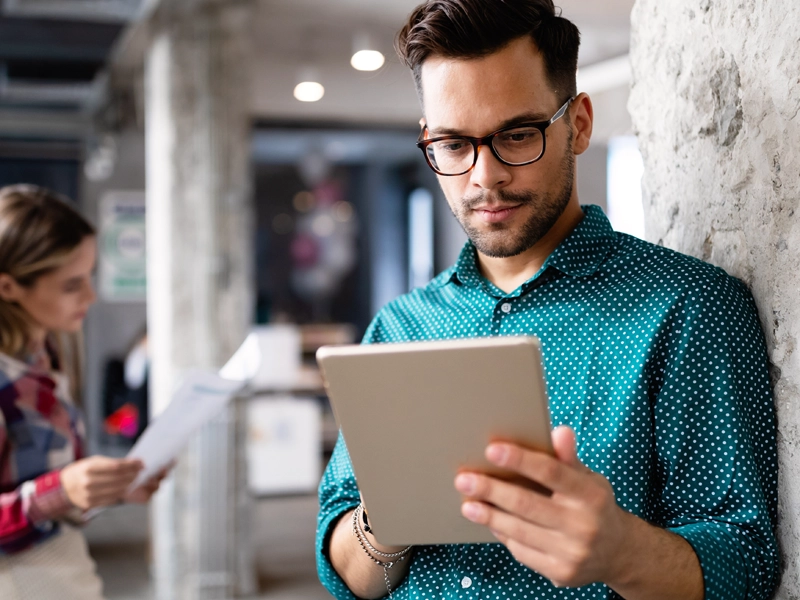 Procurement
---
Automate time-consuming materials procurement, save time, money & gain complete visibility.
Procurement
Streamline the way you process invoices with efficient, online approval workflow
Approve invoices faster ensuring timely vendor payments
Streamline vendor management & onboarding with an online portal that allows vendors to self-service
Outsource your manual invoice processing to enable your team to focus on high value activities
Gain efficiency & real-time visibility into budgets and cash flow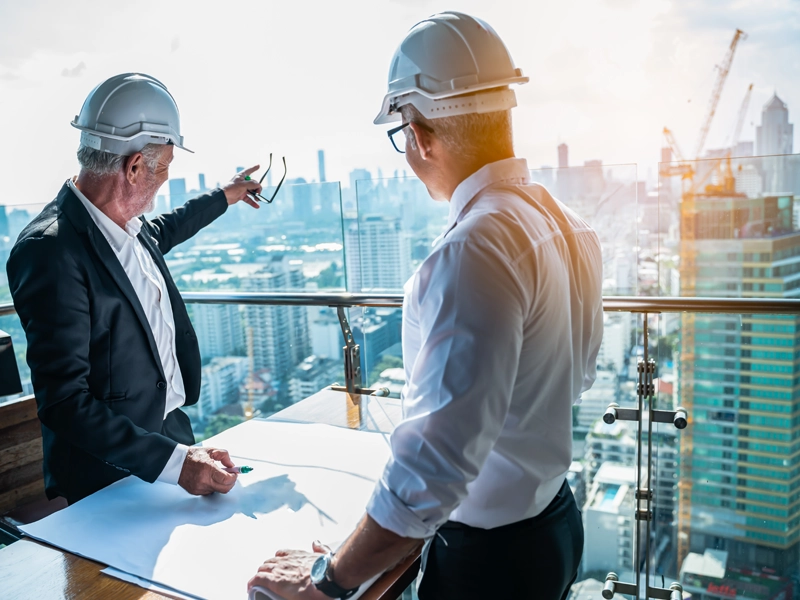 Development
---
An easier way to manage finances for all construction & refurbishment projects.
Development
Gain access to live data for costing, expenses & revenue on all projects, from ground-up development to single-unit improvements
Gain portfolio-wide visibility to understand project progress & obtain visibility to mitigate risk on all projects
Connect users & manage vendors with accurate, real-time data across multiple capital projects
Improve contract management with RFP creation, bidding and vendor self-service
Enhance unit-specific forecasting and development modelling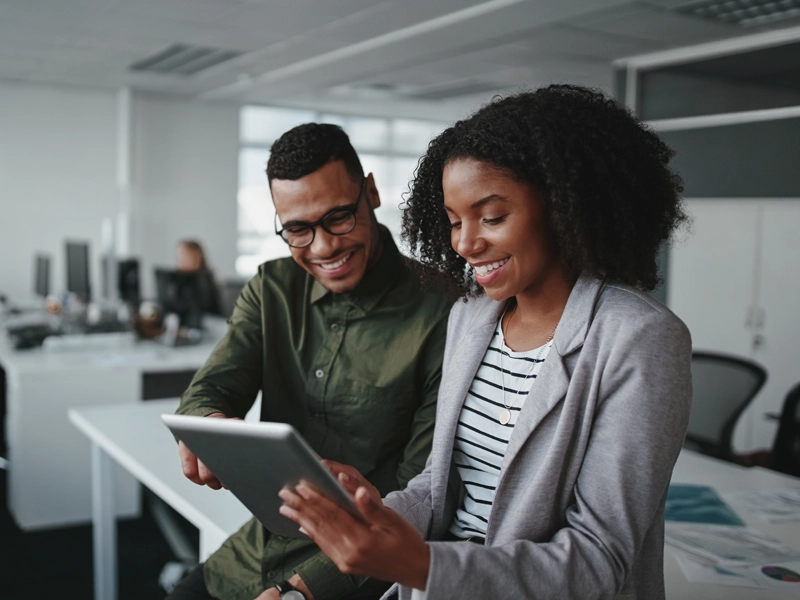 Investors
---
Improve communications with current & prospective PBSA investors to ensure confidence.
Investors
Manage new investment opportunities including the subscription process & tracking
Centralise & manage contacts, track current & prospective investor activities
Improve collaboration by providing access to information to internal stakeholders
View & approve key metrics, reports & documents & publish to the investor portal
Provide a branded online experience for investors to access performance, portfolio information, reports & new investment opportunities