IMPROVE REVENUE VISIBILITY WITH YARDI
Lease Manager
Accurately measure asset performance by tracking tenant health
With comprehensive data and oversight, Yardi Lease Manager allows finance and asset management teams to visualise the total number of deferrals and abatements and ageing AR. Property management teams can oversee collections and communications for pursuits.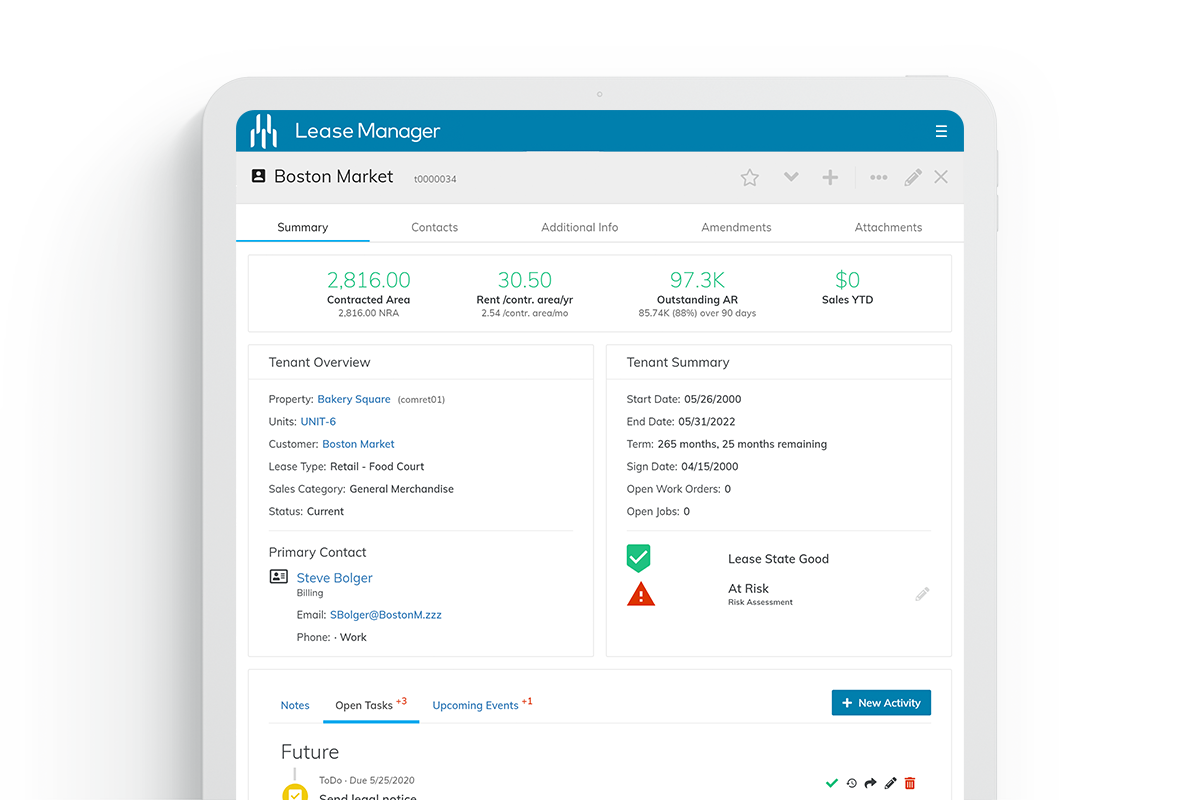 Visualise Portfolio Health
View tenant risk, deferred rent, outstanding account receivables and rent abatements throughout your portfolio. Results can be sorted and filtered by asset type, location, tenant profile or industrial classification giving you actionable assessments and insights.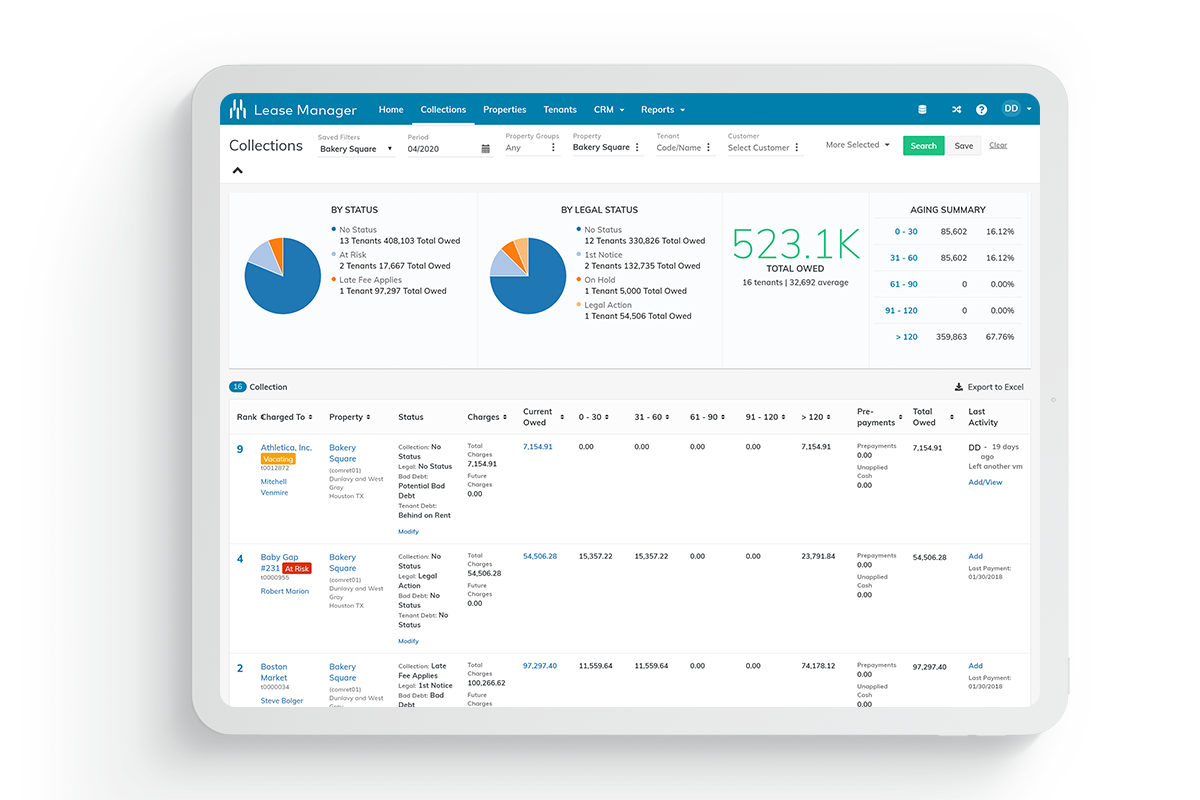 Analyse Tenant Risk
Comprehensive tenant snapshots allow you to see entire relationships, improve visibility and manage risk. Set tenant risk ratings at the lease or customer level and by industry or market segment. Risk ratings connect to Yardi Voyager, eliminating duplicate entry and improving communications between teams.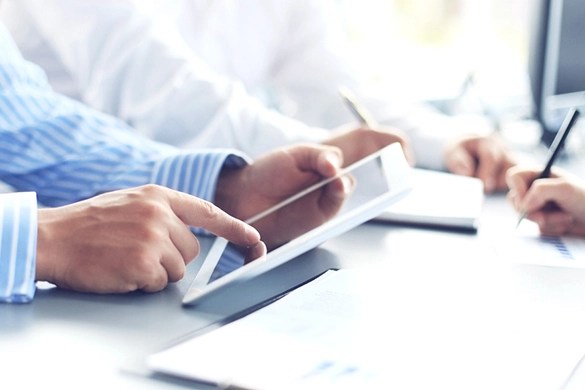 Manage Collections
Rank tenants by collection status or outstanding AR to prioritise your collections efforts. Streamline pursuits and schedule follow-up activities.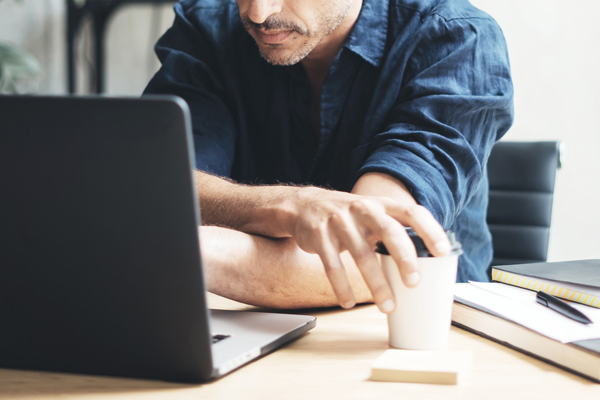 Comprehensive Oversight
Create customised views to suit your business. An accounts receivables view provides analysis based on comparisons to the last period, year over year and can be filtered by market and charge code. A portfolio view can show the number of deferrals and abatements by tenants with deferred rent or total square footage.
Related Products