More tenants renew on Yardi
CommercialCafe
Retain tenants with convenient tenant services
Make life easier for tenants and staff with a self-service portal and a mobile app for tenants to make lease payments, enter maintenance requests and view retail sales data online.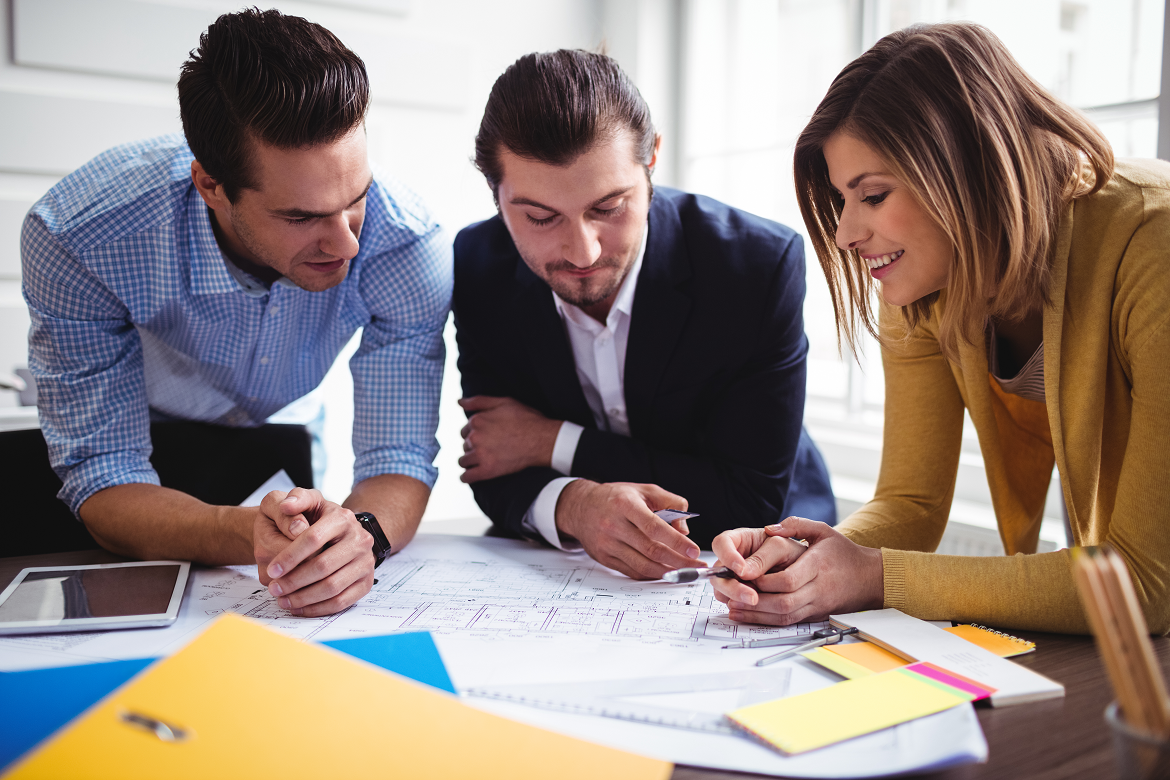 Improve Tenant Experience

Convenience is critical to tenant satisfaction. CommercialCafe allows tenants to make online payments, request concierge services and maintenance, view property and tenant documents and more.

See how it works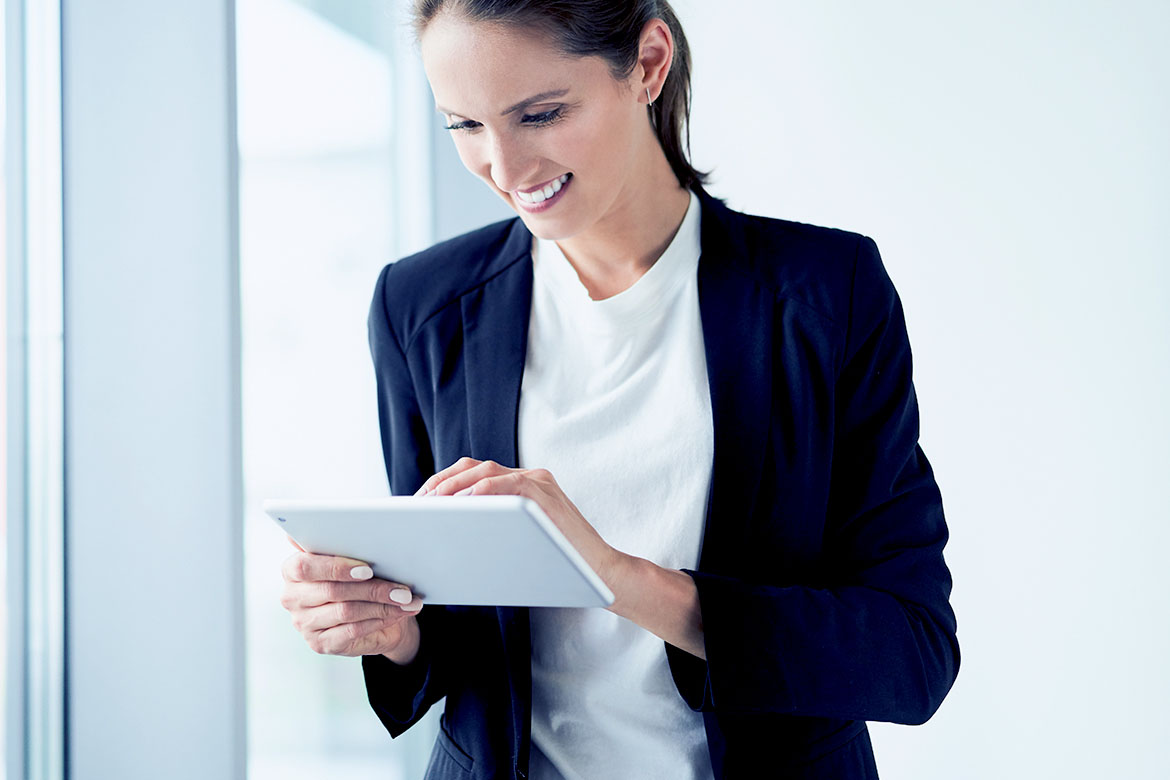 Stay connected

Communicating with your tenants is key to ensuring they feel informed and engaged. Ad hoc announcements about the property or documents can be added to CommercialCafe and tenants can keep up to date with maintenance request progress.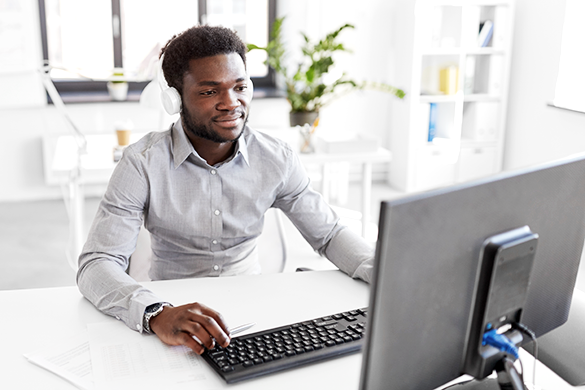 Increase visibility

CommercialCafe allows tenants to view leasing and other property documents when they need to. Any outstanding payments, including service charges and rent, and invoice statements are clearly displayed.

Related Products