DEBT MANAGEMENT IMPROVES ON YARDI
Debt Manager
Manage all aspects of debt in real estate
Gain transparency, mitigate risk and increase efficiency by automating accounting functions whether your interests are in managing loan information or debt investments. Improve visibility into your debt, eliminate spreadsheets and disparate solutions with a fully connected debt management platform.
For Borrowers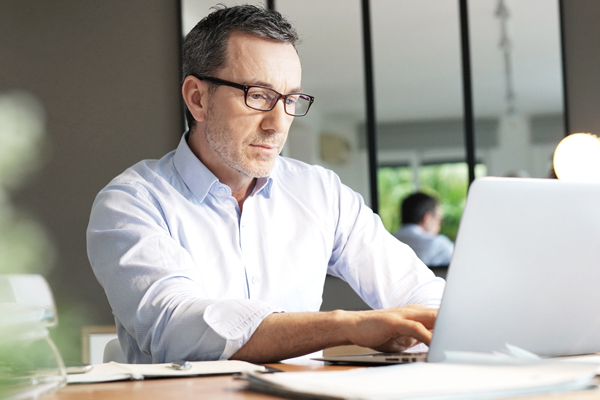 Eliminate Spreadsheets
Centralise tracking of all loan terms, eliminating disparate disconnected systems and spreadsheets. Reduce manual error and increase data accuracy with a fully connected real estate platform.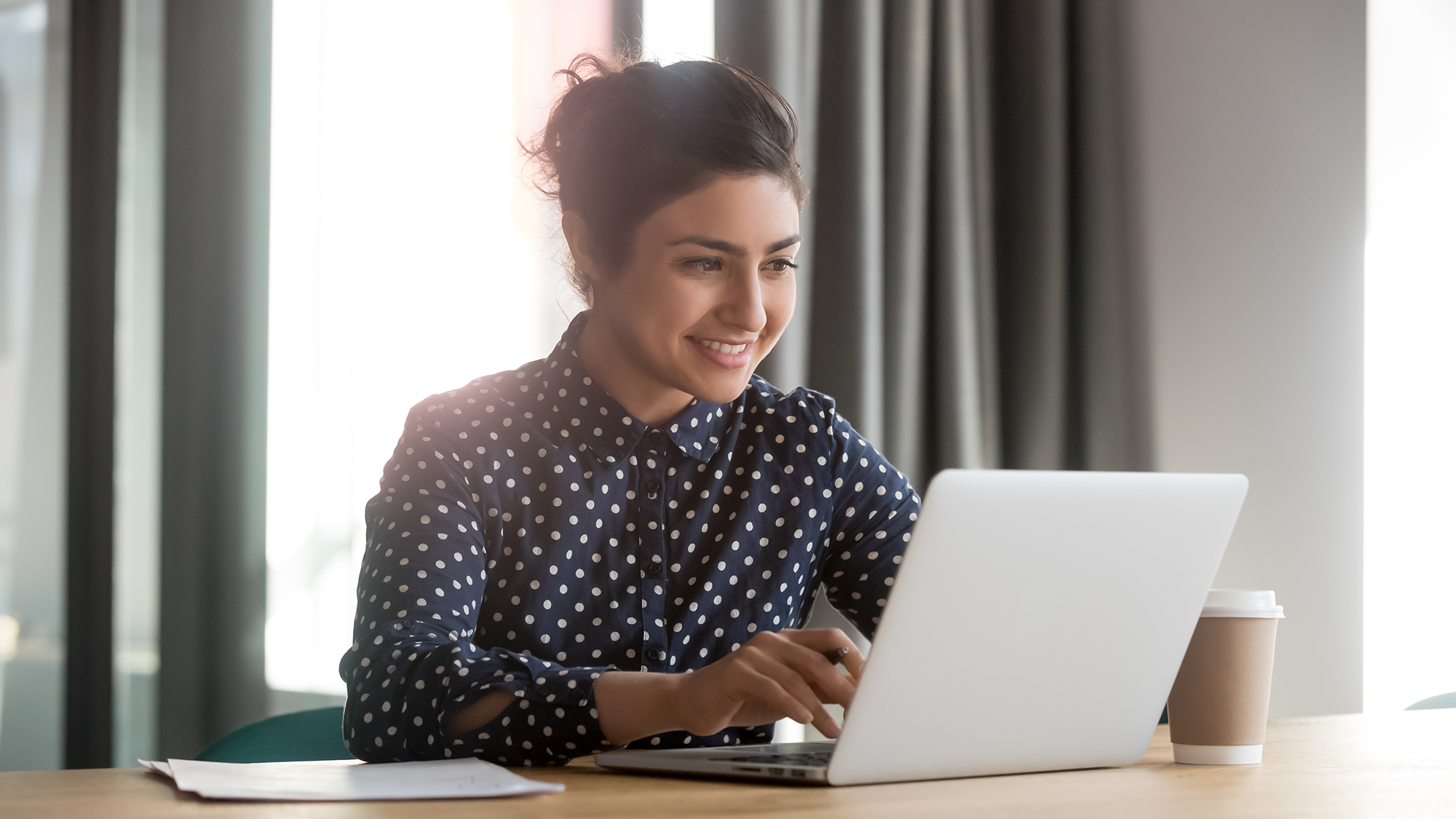 Automate Payments
Automate payments to lenders and gain full visibility and audit trails into payment history. Integrate with Yardi Voyager and Investment Accounting for accounting at any level in the ownership hierarchy.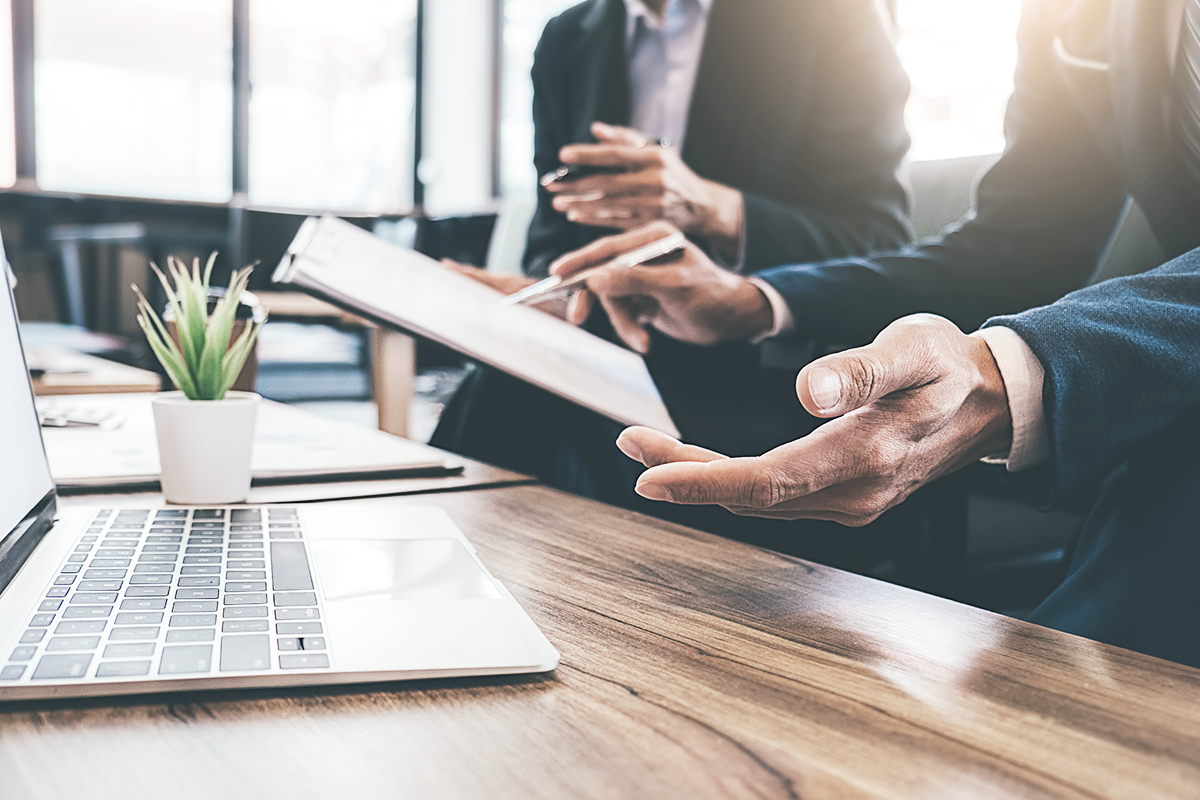 Mitigate Risk
Ensure deliverables are sent to lenders on time and track collateral and critical dates with notifications. Monitor status of key covenants for compliance.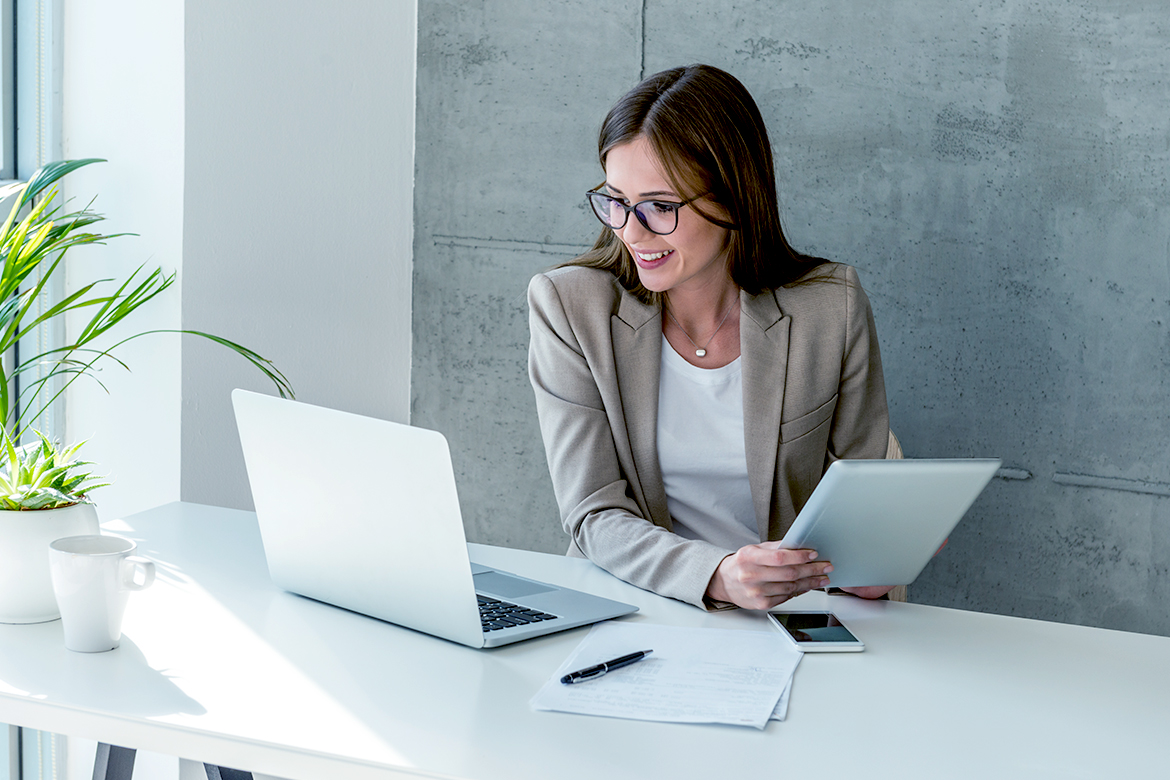 Manage Complex Loan Terms & Types
Accurately calculate loans of any type or complexity. Provide stakeholders access to loan information, critical dates and lender covenants.
Debt Investments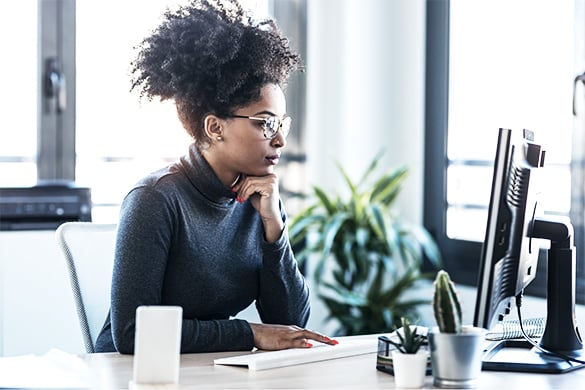 Automate Accounting

Fully integrated with Yardi Investment Accounting for complete insight and automated transactions from the borrower through the investment structures to investors.
Deliver timely and accurate reporting for all ownership structures. Easily manage the complexities associated with numerous entities and levels between investors, investments and assets.
Financial consolidations
Management fee calculations
Partner transfers
Fund rebalancing
Allocations and other processes
learn more +
show less –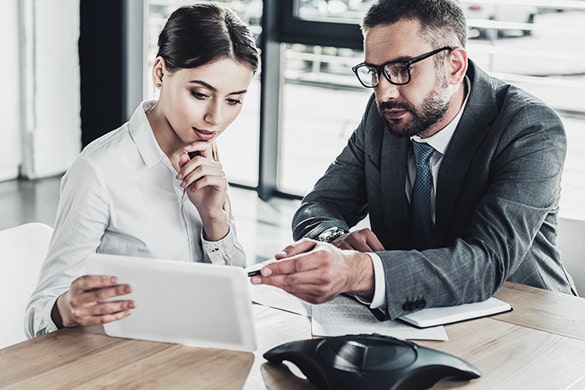 Increase Visibility
Provide access to internal stakeholders for the entire loan investment portfolio. Gain visibility into key metrics, critical dates and covenants.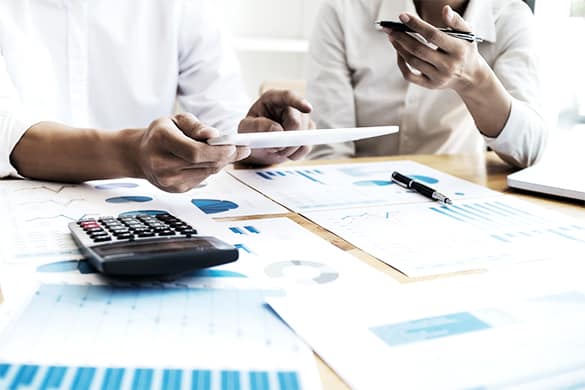 Centralise Loan Tracking

Eliminate spreadsheets and the manual effort involved with connecting disparate systems.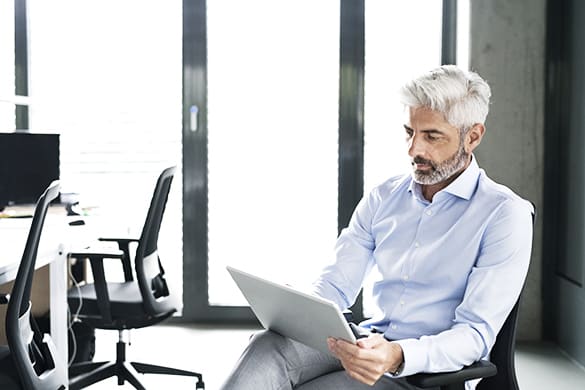 Manage Multiple Loan Types

Track and account for all types of investment loans and structures: interest-only, principal and interest, draw loans, revolvers, letters of credit, inter-company, syndicated loans and more.
Related Products