INVESTMENTS GROW ON YARDI
Investment Accounting
Automate complex investment management processes and provide full transparency from investor to asset.
Reduce costs and increase operational efficiencies by automating your entire investment accounting, performance measurement and investor reporting cycle with Yardi Investment Accounting. Combined with the comprehensive operational accounting and management features of Yardi Voyager, and the front office investor relations capabilities of Yardi Investment Manager, Yardi Investment Accounting provides full transparency from investor to asset.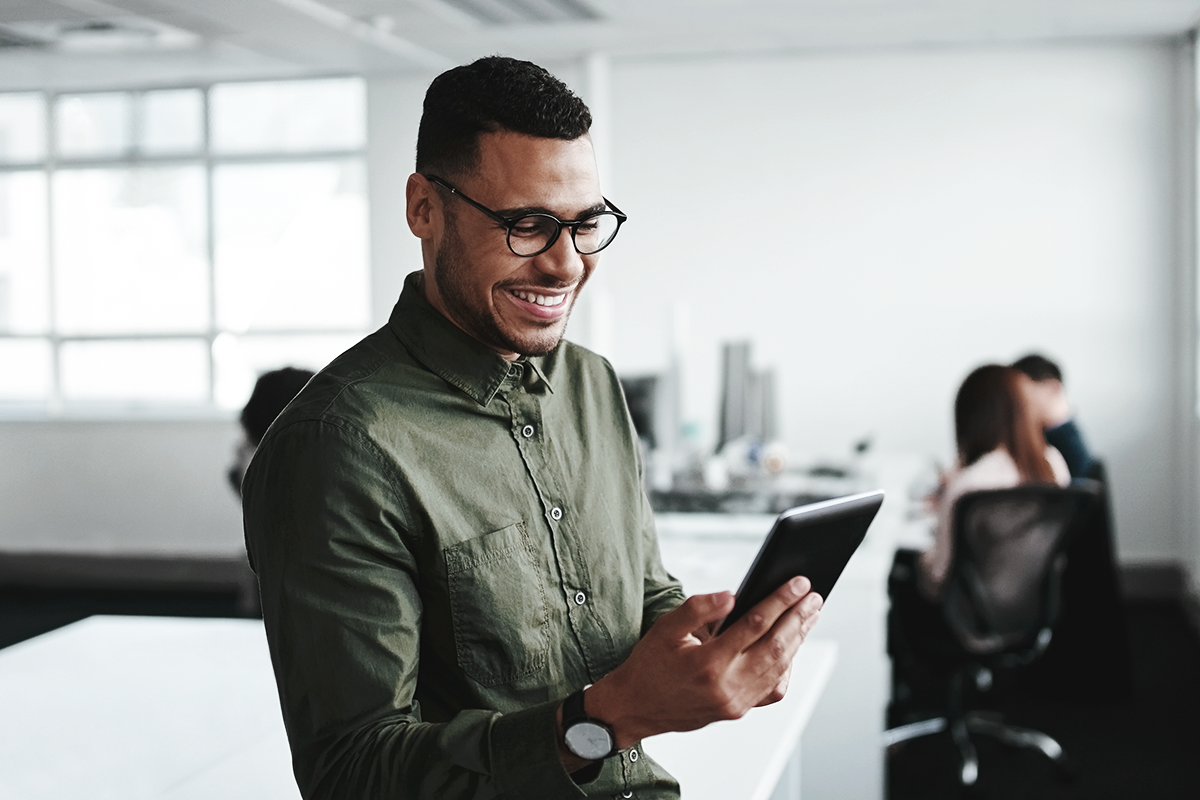 Automated Financials
Deliver timely and accurate reporting for all ownership structures. Easily manage the complexities associated with numerous entities and levels between investors, investments and assets. This includes financial consolidations, management fee calculations, partner transfers, fund rebalancing, allocations and other processes.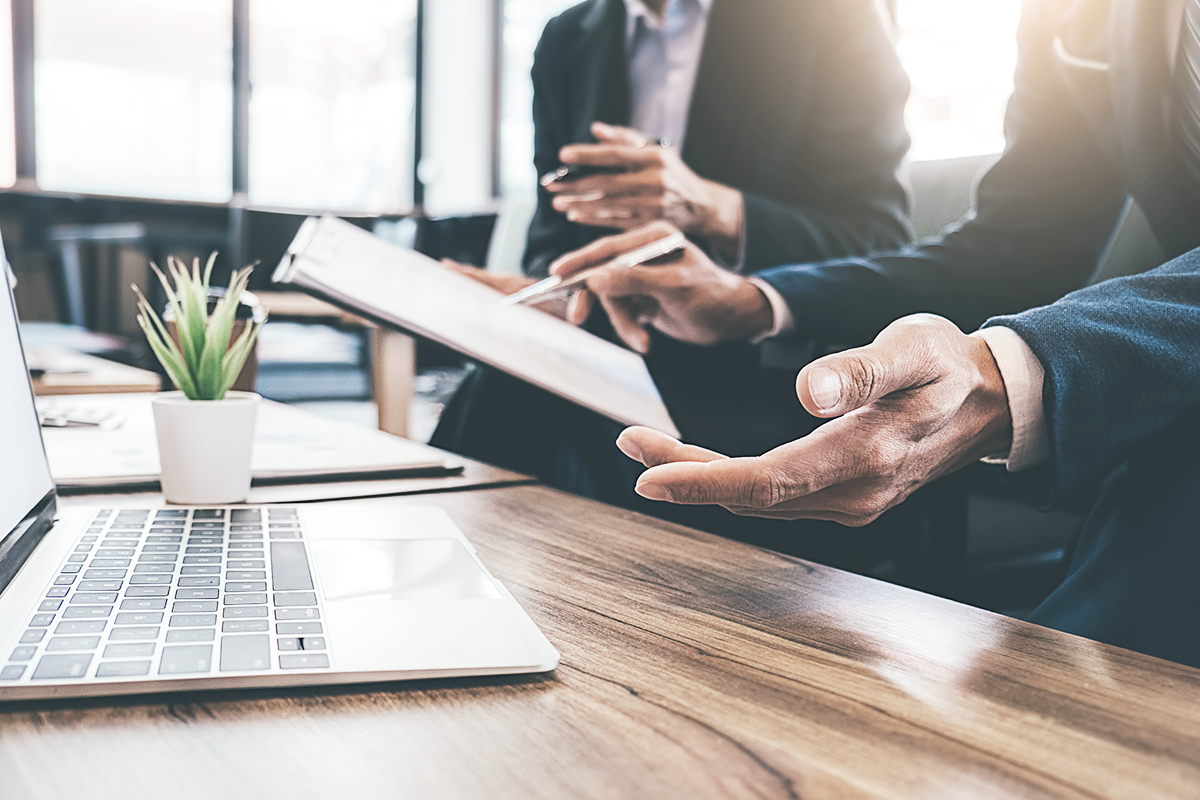 Enhanced Performance Management
Define key performance metrics for assets, investments and investors. Automate calculations and produce results for timely and accurate reporting. Compare your portfolio investment performance to industry or internal benchmarks.
Streamline the submission process for contributing members for key industry benchmarks.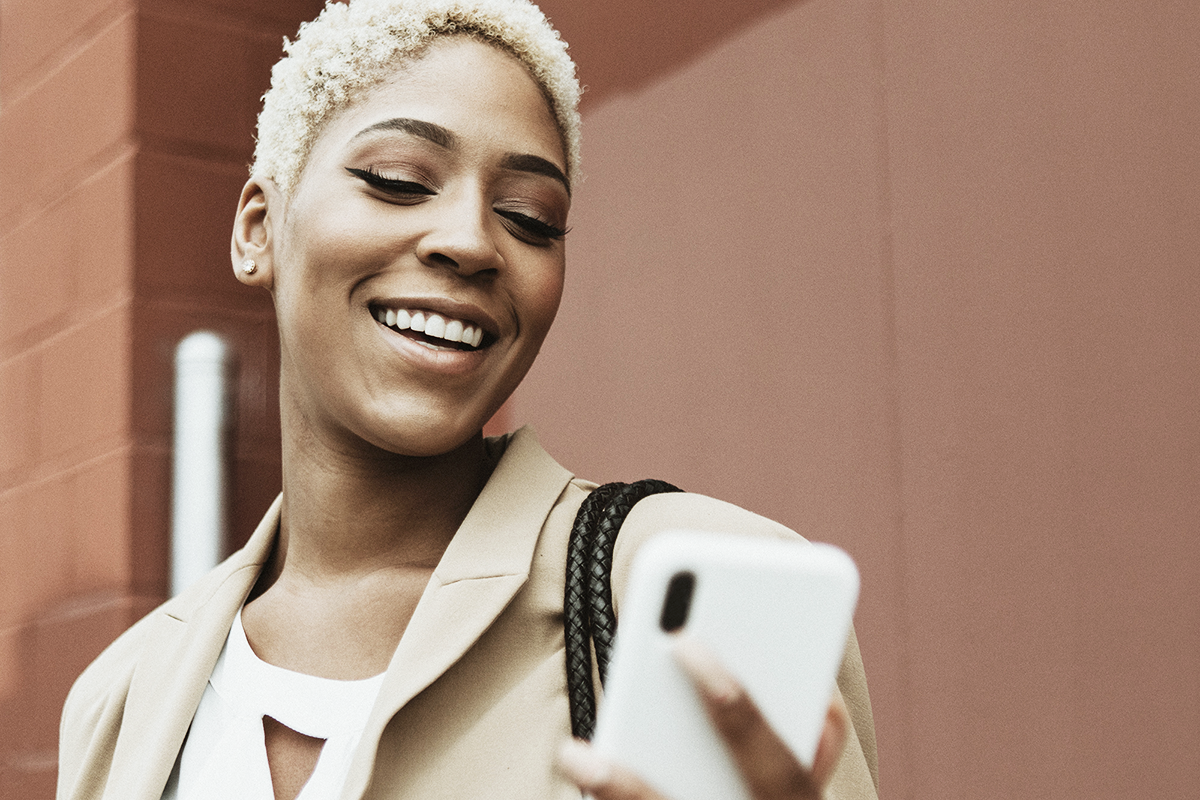 Single Connected Solution
Connect to Yardi Voyager property management to automate all transactions and reporting from investor to lease. It can also be connected to Yardi Investment Manager for internal stakeholder access to investor/investment data and for ease of communication with current and prospective investors. For managing debt investments, integrate with Yardi Debt Manager to provide the same level of transparency from investor to borrower.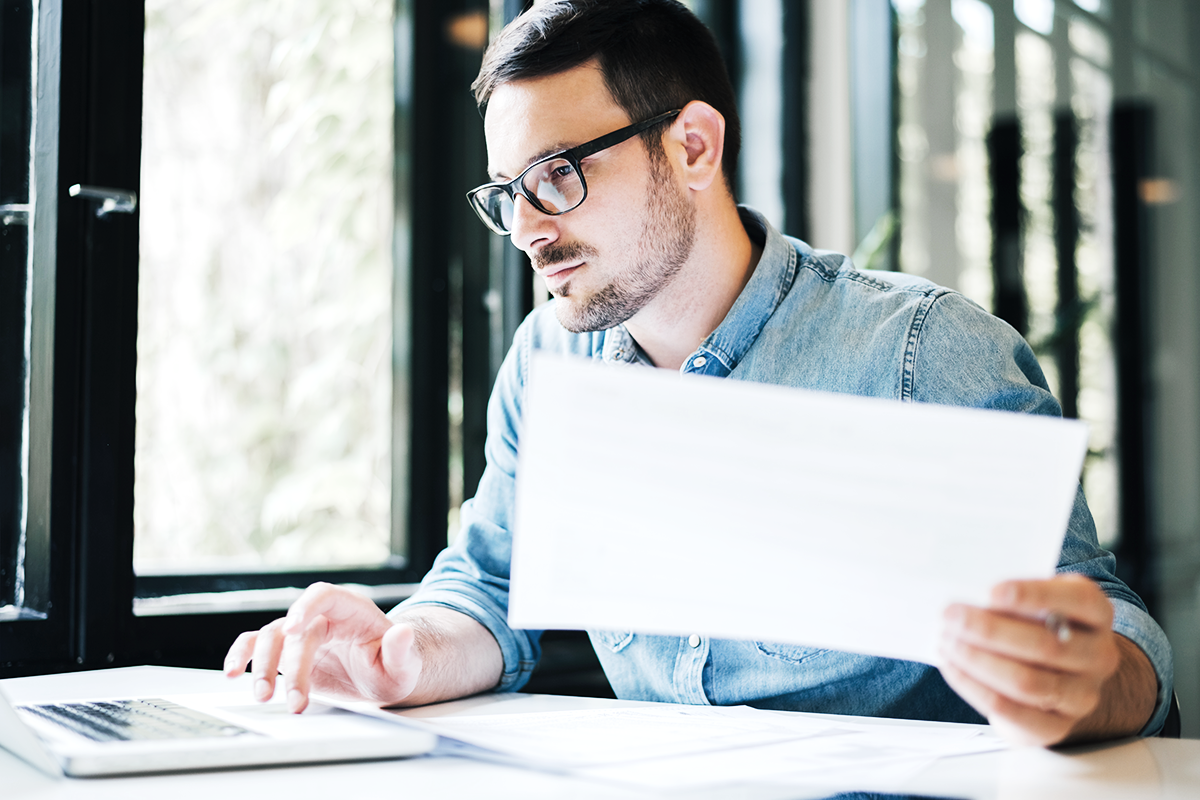 Incentive Structures
Accommodate accounting for complex deal structures and eliminate error-prone spreadsheets. Once defined, the system automates calculations and accounting related to your business terms.
Related Products