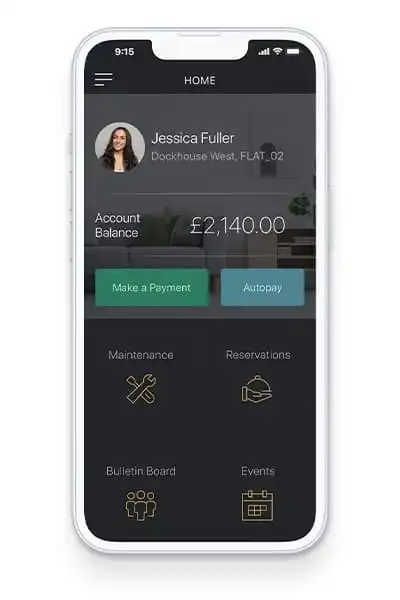 At Yardi we believe technology is the foundation on which to create a successful build to rent community and the key to unlocking unrivalled experience and first-class services. Our build to rent solutions form a single, end-to-end platform that is designed to digitalise and automate operations but also empower teams to free up valuable time to focus on nurturing residents and communities.
As proven in the HomeViews 2023 Build to Rent Report, communities powered by Yardi, on average, score higher with their residents than those that are not.
Resident satisfaction is proven to be higher
Staff have more time to provide great services
Lease-up times are reduced
The costs to turn units are reduced
Investors receive fast, accurate data regarding performance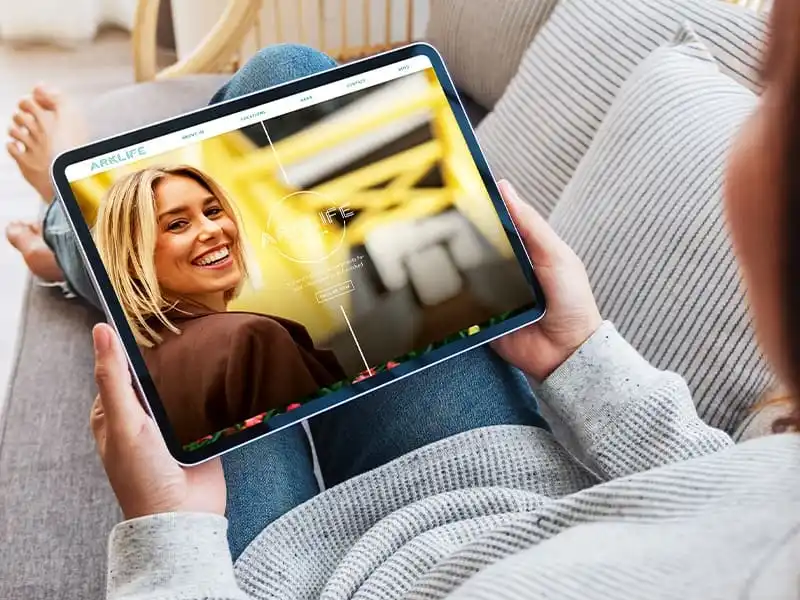 Engaging Websites
---
Create stunning, high performance websites & manage online brand to attract, engage & convert.
Engaging Websites
Create dynamic, content rich websites with easy-to-use features that attract and convert prospects while delighting residents
Provide a direct, branded gateway into your build to rent business
Deliver nudge marketing tools, tour scheduling, real-time availability and omni channel AI functionality
Deliver SEO and SEM optimised websites that feed live availability to Zoopla and Rightmove to boost visibility and demand
Grow your audience and lower your marketing costs with smart social media posting and leasing tools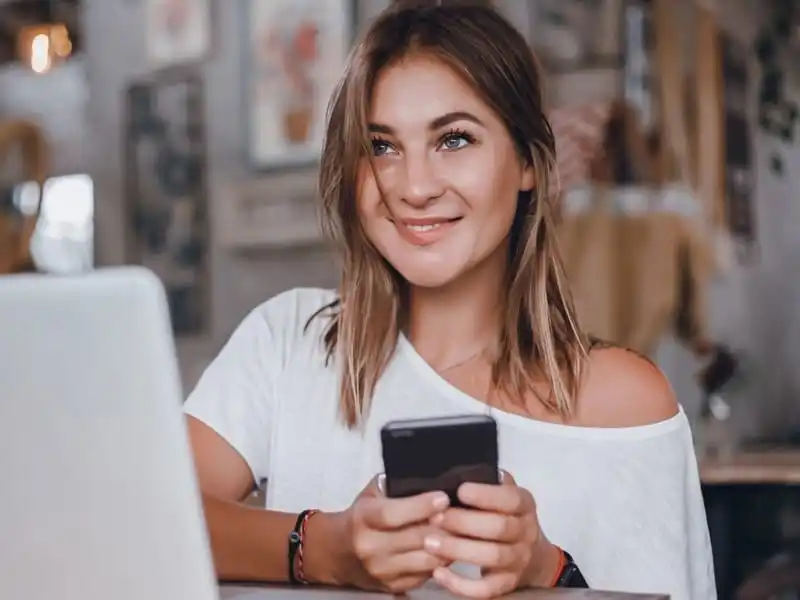 Powerful Online Applications
---
Simple online applications, payments & signatures with a customisable applicant journey.
Powerful Online Applications
Customise the applicant journey so that you provide a seamless experience from unit selection to move-in
Configure, automate & deliver a fully-digital application process where prospective residents can start the leasing process, provide details, sign documents & make payments
Make it easy for residents to pay rent online via Direct Debit
Shorten the leasing cycle with automated transfer of TDS deposit data & right-to-rent checks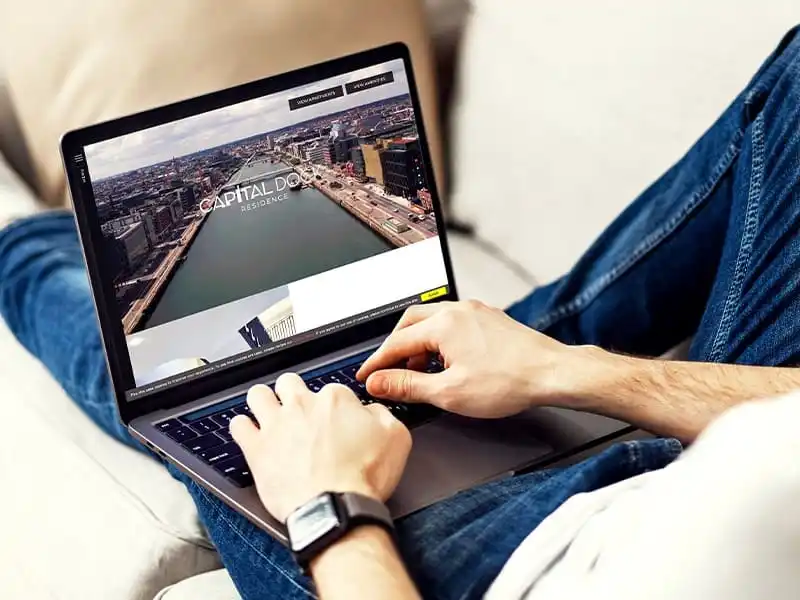 Simplified CRM & Leasing
---
Optimise your build to rent marketing performance to convert more prospects to residents.
Simplified CRM & Leasing
Consolidate property, prospect, & customer data in one place to make better, more informed decisions via a single view of residents & applicants
Turn data into valuable insights for your marketing & leasing teams, helping them shorten the time it takes to attract prospects or sign leases
View & nurture leads within a fully-fledged CRM & unify reporting for a 360 view of activities & performance
Minimise voids & drive renewals while streamlining communication & engagement from initial contact to contract signing
Optimise overall marketing performance & ROI by managing the entire marketing mix in one place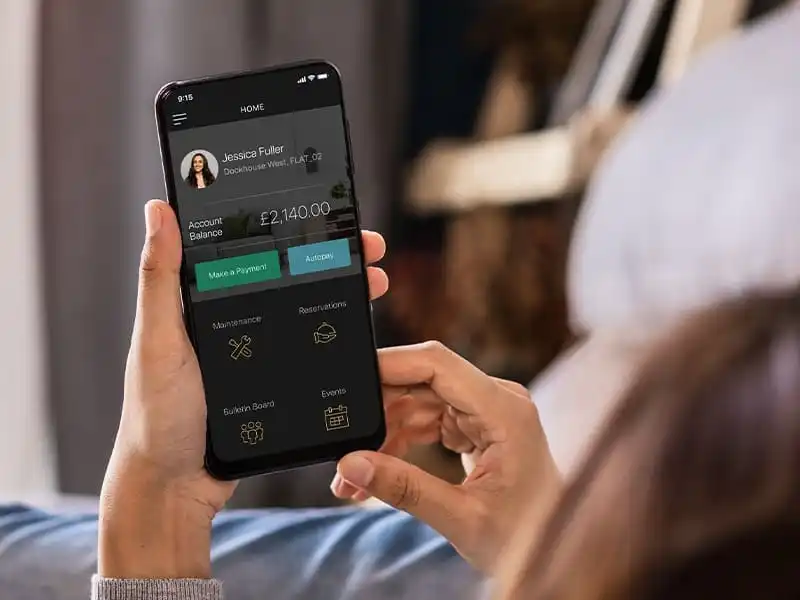 Branded Resident App
---
4.8* rated, branded resident app connects build to rent communities & enhances services.
Branded Resident App
Create a resident experience app that reflects your unique branding
Increase brand awareness & resident convenience without adding new technology challenges for team members
Residents can easily, securely, & instantly update their profiles
Residents can view balances, make online payments, submit maintenance requests, book amenities & engage with their community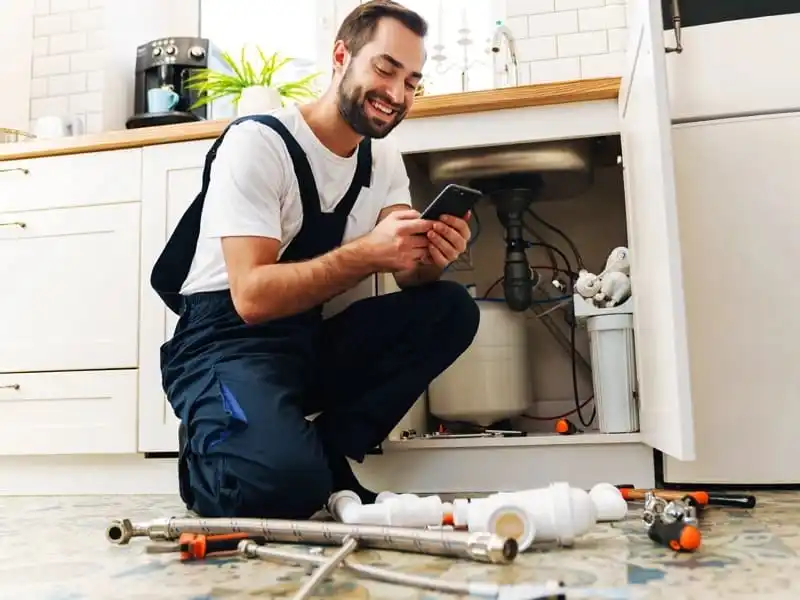 Fast Unit Turns & Maintenance
---
Streamline maintenance & inspections to ensure fast unit turns & a well-maintained community.
Fast Unit Turns & Maintenance
Streamline maintenance to ensure faster unit turns & well-maintained facilities
Automate preventative maintenance & inspections procedures while delivering transparency across your operation
Obtain real-time visibility using a single database and mobile app
Reduce vacancy days & increase rental income
Integrated vendor payment and supply procurement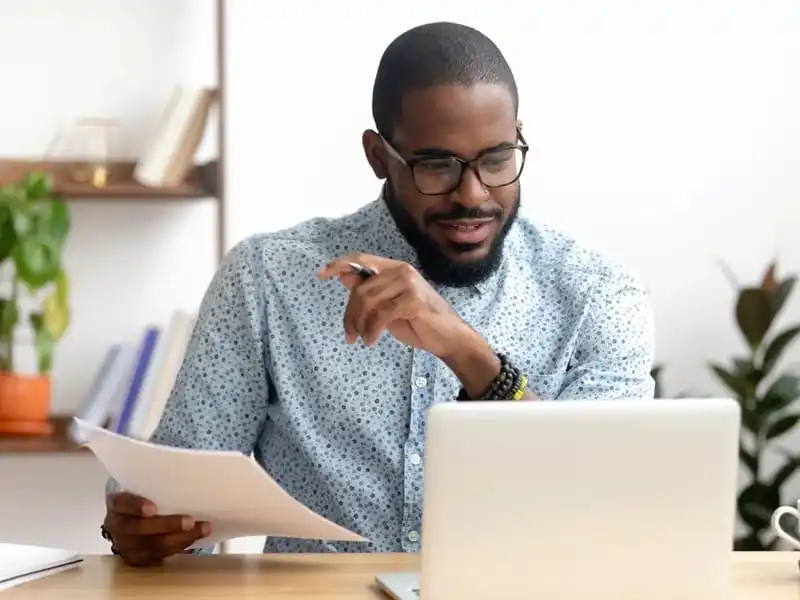 Streamlined Accounting
---
The most widely adopted property accounting platform with real-time performance analytics.
Streamlined Accounting
Increase accuracy & save time by accessing information for your entire portfolio of properties in a single database
Consolidate financial data & processes
Flexibility to grow & scale your business whilst providing consistency across your operation
Eliminate error prone tasks & manual effort across general ledger, accounts receivables & payables, invoicing & payments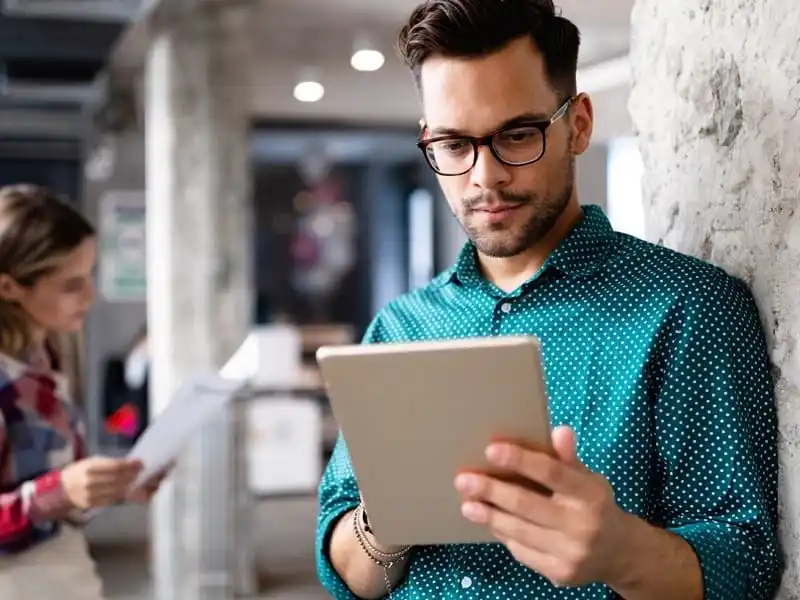 Automate & Simplify Procurement
---
Automate time-consuming materials procurement, save time, money & gain complete visibility.
Automate & Simplify Procurement
Streamline the way you process invoices with efficient, online approval workflow
Approve invoices faster ensuring timely vendor payments
Streamline vendor management & onboarding with an online portal that allows vendors to self-service
Outsource your manual invoice processing to enable your team to focus on high value activities
Gain efficiency & real-time visibility into budgets and cash flow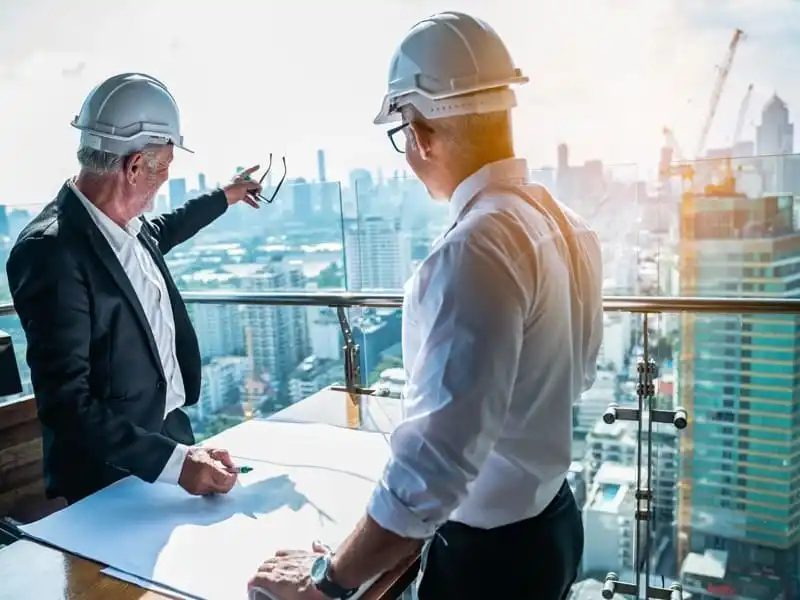 Improve Construction Management
---
An easier way to manage finances for all construction & refurbishment projects.
Improve Construction Management
Gain access to live data for costing, expenses & revenue on all projects, from ground-up development to single-unit improvements
Gain portfolio-wide visibility to understand project progress & obtain visibility to mitigate risk on all projects
Connect users & manage vendors with accurate, real-time data across multiple capital projects
Improve contract management with RFP creation, bidding and vendor self-service Enhance unit-specific forecasting and development modelling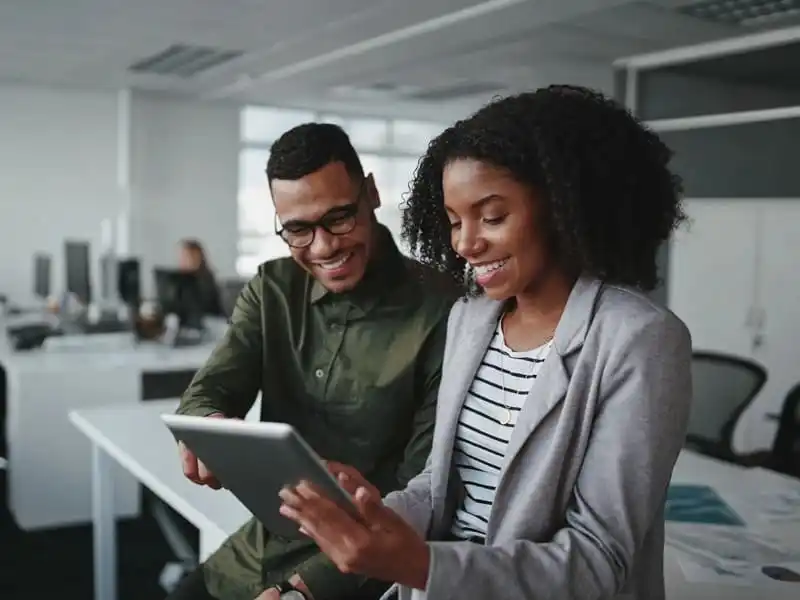 Enhance Investor Reporting
---
Improve communications with current & prospective investors to ensure confidence.
Enhance Investor Reporting
Manage new investment opportunities including the subscription process & tracking
Centralise & manage contacts, track current & prospective investor activities
Improve collaboration by providing access to information to internal stakeholders
View & approve key metrics, reports & documents & publish to the investor portal
Provide a branded online experience for investors to access performance, portfolio information, reports, & new investment opportunities
"BTR developments are the highest scoring category of developments on HomeViews. For developments using Yardi software to be scoring so much above average across every data point in such a competitive market is a significant achievement. This data, supported by resident reviews, clearly demonstrates a consistent trend of high performance for developments using Yardi."
Hannah Marsh, HomeViews Co-founder